After ten years of construction and development, CPA Valuation Joint Stock Company (CPA Valuation) has been increasingly position and brand in Valuation and Consulting nationwide. A continuous development journey, the company has achieved many achievements and especially won the love and trust of all customers.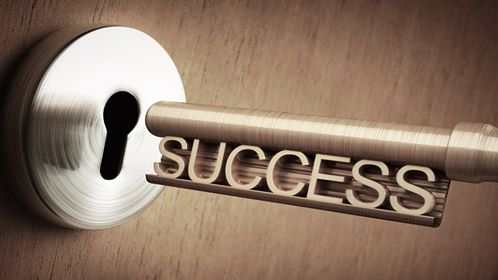 CPA Valuation Joint Stock Company (CPA Valuation), formerly CPA Vietnam Valuation and Consulting Joint Stock Company, was established on August 24, 2011 under Business Registration License No. 0105463220 - Department of Planning and Investment Hanoi city, registered for the 1st change on August 20, 2015; register for the 2nd change on September 25, 2020; Register for the 3rd change on January 18, 2021.
During the operation process, to meet the requirements of the market, and the development of the country, our Company has always strived and plan strategy, in which the focus is on: is to invest in high-quality human resources, to educate and improve the qualifications of staff; The company is constantly innovating technology, applying scientific advances towards modernity and advanced to make the best work efficiency. Thereby, has created a reputation with customers, and at the same time creating a solid foundation for the Company to develop in the new conditions.
Since its establishment, CPA Valuation always the qualified units operating in the field of appraisal and consulting by the Ministry of Finance
CPA Valuation always puts the word "Trust" on the top. By providing domestic and foreign customers with valuation consulting services with fast progress and good quality. Our company has built a beautiful image of a reputable enterprise in the market. The CPA Valuation brand has left many good impressions on customers nationwide. Up to now, with the quality of products and a team of professional and experienced professionals, CPA Valuation is increasingly asserting its position in the market and a reliable partner committed to providing good services to all customers.